Meet Dr. David Bak
Dr. Bak grew up playing ice hockey in Michigan with aspirations of playing in the NHL. He benefitted from chiropractic care throughout his hockey career, from which he attributes much of his competitive edge. As a result of his athletic accomplishments, Dr. Bak attended Life University for undergraduate and graduate studies under a hockey scholarship.
Graduating from Life University with Cum Laude honors, Dr. Bak earned both a Bachelor of Science in Biology as well as a Doctorate of Chiropractic. He focused his studies on structural spinal rehabilitation and sports chiropractic techniques. Soon after graduating, Dr. Bak worked as team chiropractor for Life University's ice hockey program.
Dr. Bak is Advanced Certified in Chiropractic BioPhysics®, is a Certified Chiropractic Sports Physician®, and is a certified Graston Technique® provider. In 2013 Dr. Bak was invited to present research on spinal biomechanics at the International Conference of Spinal Manipulation, and he presented research at the 35th Annual Chiropractic BioPhysics® Symposium. In 2014 he worked with former Russian Olympic trainer, Vladimir Chubinsky, presenting research on the benefits of heavy load isometric training programs to various NHL organizations. In 2015 Dr. Bak was invited to attend NHL training camps as a free agent for the Detroit Red Wings and Carolina Hurricanes affiliates. When the Atlanta Rhinos of the USA Rugby League were on the hunt for a team chiropractor in 2016, Dr. Bak accepted the role. In 2017 he became a graduate from the Spine Research Institute of San Diego. This course work gave him additional credentials with spinal traumatology, mild traumatic brain injury, motor vehicle crash reconstruction and forensic risk analysis.
In May of 2017 Dr. Bak and his wife, high school sweetheart Jackie, welcomed their first child. Baby Pavel received his first chiropractic adjustment only a couple of hours after birth, and continues to be adjusted on a weekly basis. He is a happy, healthy boy.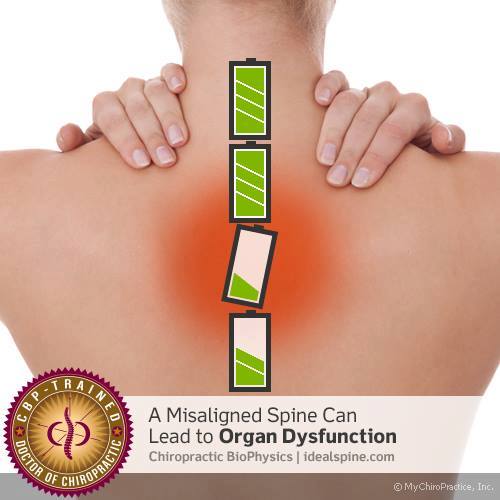 Structure Controls Function
At Precision Spine and Body Restoration we focus on structure because we know that structure controls function. When your structure is weak and distorted, pain, suffering, sickness, and disease set in. It is impossible to be healthy if your nervous system is weak.
Most chiropractic offices focus on immediate pain relief, but we go beyond that by addressing the source of the problem. This is why most patients under our care not only report a reduction in their pain, but also an overall improvement in their quality of life. Some patients don't even realize symptoms they had been experiencing until they were gone. Things such as:
Getting up in the middle of the night to use the restroom (please note that this is not normal regardless of how much you drink prior to going to bed)
Snoring
Fatigue
Allergies
Scoliosis
Posture
Back/neck pain
Muscle weakness
Headaches/migraines
Cramps
Acid reflux
High blood pressure
Numbness
Scientific, peer-reviewed literature has proven that severe, degenerative changes can take place in your spine before you experience pain. By the time you are in significant pain, your options may be limited to surgery and/or prescription drugs.
Our goal is to help our community by keeping patients from going under the knife and helping them improve their overall quality of life. We often see patients in my office that had unnecessary surgeries, meaning that their dysfunction could have been corrected without surgery.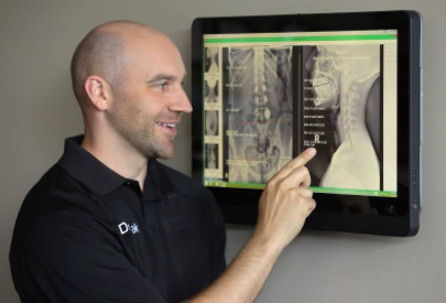 Our state-of-the-art technology allows us to determine the most appropriate treatment for each patient. By coupling digital radiography with specialized Posture Ray® analysis software, we can create a specific plan for each patient to optimize their path to healing and in turn help them achieve maximum health.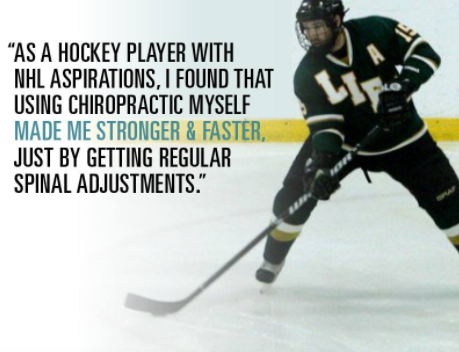 Natural Performance Enhancement
Do you consider yourself an athlete or a Weekend Warrior? If so, we can help improve your performance! Many of the world's elite athletes have a personal chiropractor, and most professional sport teams have a team-appointed chiropractic physician. That is because they understand that having a healthy spine free from nerve interference allows your body to function at its peak, thus allowing you to function at your most optimal level. So regardless of whether you train 40 hours per week or 4 hours per week, we can help maximize your potential.
Our Non-Surgical Spinal Corrective Care Facility is located at Roswell, Georgia